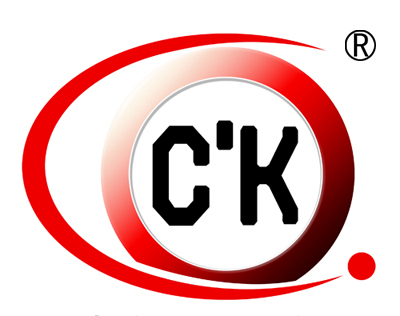 Guangzhou JinDeLi Hardware Products Co., Ltd. is located in Guangdong Province, as a professional manufacturer and vendor of cabinet hardware parts. "Consumer first, Forge Ahead and Win-Win Cooperation" is our mission. "Steady, fast, efficient and warm" is our principle. We keep pursuing innovation, progress, and striving to achieve perfection, relying on the advanced technology, equipment and the tendency of cabinet hardware all over the world, to provide customers good service which is the source of consumer's trust.
Our company has two brands. One of our brands is C'K and it has been licensed. High quality, perfect performance and the best price are widely recognized and trusted by users.
Jindeli Hardware Co., Ltd. makes great process and the leading position owing to the creativity, intellectual property, unique brand and vision.
Jindeli Hardware Co., Ltd. focuses on cabinet hardware parts and is going to extend higher quality and extensive field.
Main products: buffer hinge, hydraulic support, plastic corner connector, caster, dust-proof corner, furniture hardware, door hardware and so on.
To learn more about what we can do for you, contact us at any time. We look forward to establishing a good and long-term business relationship with you.
【
MORE
】